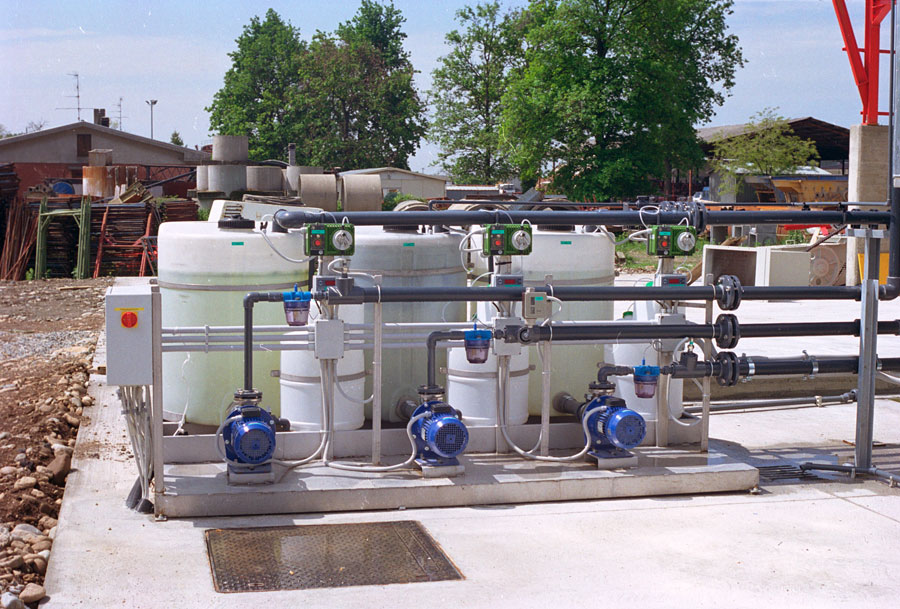 STC provides high-quality systems for chemical storage and metering solutions for a wide range of liquids, powders, slurries and emulsions.
STC chemical dosing units are applicable for chemical industry, oil and petrochemical industry, water conditioning, water and wastewater treatment.
Our advanced storage, transfer and metered dosing systems for industrial water treatment oxidants, polyelectrolytes, coagulants, cooling tower chemicals and pH control agents include:
Acids
Ferric chloride
Lime and dolomite
PAC
Polyelectrolytes (liquid and powder)
Sodium hypochlorite
Caustic soda
Soda ash
Urea
Hydrogen peroxide
Corrosion and anti-scaling chemicals
Biocides and biodispersants
STC experience allows us to deliver our Customers engineered solutions, prefabricated on skid, fully tested as plug & play solutions according to the Client specifications and to industry  best practice.